Strong Enough To Clean The Dirtiest Dog | Gentle Enough To Use Every Day
HEALTHY COAT FOR A HEALTHY DOG
TOP DOGS IN THE COUNTRY COUNT ON 1ST IN-LINE JUST AS MUCH AS OUR 4-LEGGED FAMILY AT HOME.
Rinses Residue Free
1st In Line products are designed to rinse out easily and leave a squeaky-clean feel without residue. Oils and fragrances in shampoo are not good for your pets coat. Oils attract dirt and do not rinse out. This leaves residue which can collect dirt, dust and bateria and eventually lead to dry itchy skin and other related issues.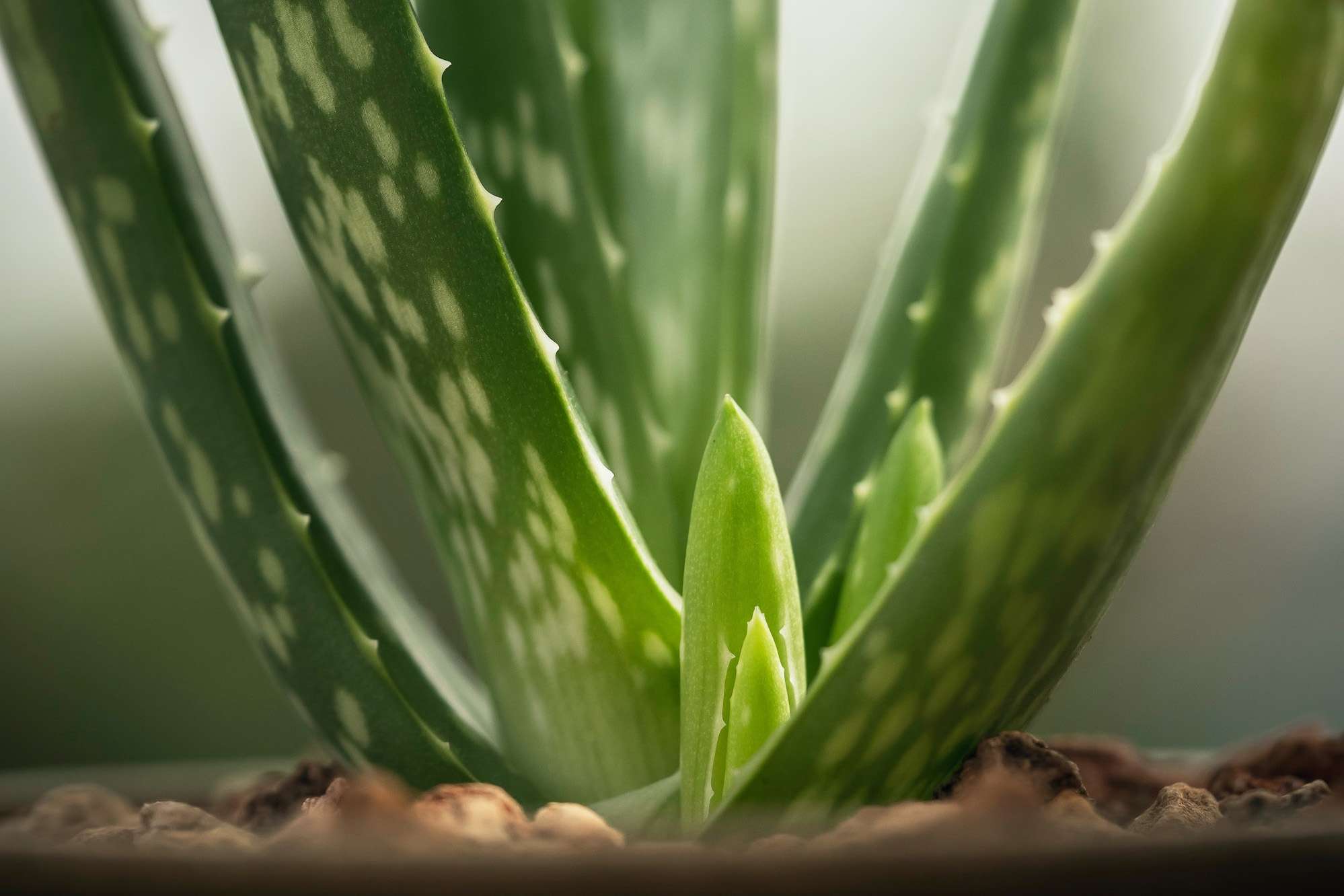 Natural & Organic
1st In Line products were developed over 25 years ago by a dog breeder who wanted the best not only for her dogs but all pets. To develope this product, she chose an Organic Chemist who received his PHD in Organic Chemistry from Cornell University. Together they set out to build a natural/organic, safe and effective shampoo & conditioner that would clean the coat while moisturizing and protecting the skin with the frequent washing show animals receive preparing for a show. Only natural, healthy and safe for your pets and our pets.
Not Just For Dogs
Cats, horses, bulls, pigs and sheep (after being sheered) have all used our product. Safe for most farm animals that need that extra glow when they are shown. Warning: Cats in general (at least ours) don't like to be bathed so proper protection is advised. Results are worth it, Etta no longer has dandruff.
Top Professional Handler & Long-Term 1st IN-LINE client,
Melani Salami, discusses 1st IN-LINE Products.
We're not fancy – just REAL GOOD!
HORSE PRODUCTS
Looking for 1st IN LINE EQUINE?